About Expert Immigration Services Pvt. Ltd.
Expert Immigration Services Pvt Ltd was founded in 2006. Currently, the company has offices in India and Australia. Expert Immigration with its head office in Ambala Cantt, India is a professional organization dealing with Study Visa, Skilled Visas, Family Visas, Visitor Visas, Spoken English and Personality Development. Expert Immigration is accredited by overseas institutes and governing bodies to provide first-hand information about study visa & higher education opportunities in Australia, New Zealand, Canada, Ireland & Singapore.
We have a team of experienced professionals, who have wide and diversified experience in International study visas & overseas education. Our counselors are highly qualified in handling the students right from the overseas university admission process till the study visa process. We constantly kept abreast with the latest changes, thus constantly improving the management of study applications. We are holding a high visa conversion rate as many happy students most of them are current professionals were been guided by Expert Immigration Ambala to find their right pathway to Study Australia, New Zealand, Ireland, Canada & Singapore.
Professional Guidance:
Our aim is to provide Professional services and sincere guidance in most efficient and economical way. Each and every student of our organization receives personal guidance. We give priority to our client's requirements and provide them with quality and genuine services to achieve their goals in most efficient manner. As we have our office in Australia, we assist our clients with accommodation, part-time jobs & other personal matters while they are in Australia.
Mission Statement:
Our mission is to be an effective bridge between the universities abroad and students to provide genuine information and counseling on the higher education opportunities abroad.
Meet Our Founders
Company Director : AMIT BHARDWAJ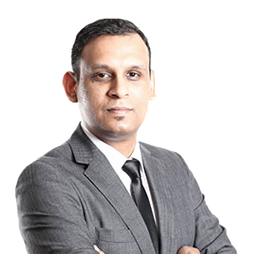 Company director, Mr. Amit Bhardwaj has extensive knowledge and experience in immigration industry since 2006.
Amit Bhardwaj completed his post graduation studies from RMIT University, Australia in 2002, Graduate certificate in Australia Migration Law & Practice from Griffith University, Australia.
Amit Bhardwaj is a Registered Migration Agent of Australia (MARA), Licensed Immigration Adviser of New Zealand (LIA). He is also a Canada Course Graduate for Education agents (CCEA) as well as Qualified Education Agent Councilor of Australia (PIER).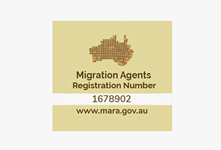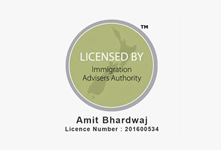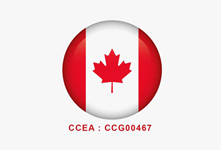 Why Expert Immigration Services Pvt. Ltd.
Since our founding, our primary goal has been to provide immigration in all over country and universities. Our impact is speak louder than our word.