The immigration industry is a vast industry. The immigration industry covers various types of visas or immigration services for example student visas, skilled migration visas, work visas, visitor visas, spouse or partner visas, investment visas, business visas, and so on. There are many visa consultants in Chandigarh. It is very important for a visa applicant to choose the right visa consultant for their visa applications.
If you're a traveler, then you must know that one of the most crucial parts of performing all your travel formalities is the processing of your visa application. Once you submit your visa application to the Embassy or Consulate of that respective country, you'll be constantly in the dilemma of whether the same will be finally approved.
Why Choose Expertimmi as Your VISA Consultant?
Expert Immigration Services has a great reputation for providing immigration services since 2006. The company director of Expert Immigration Services is an Australian Registered Migration Agent (MARN 1678902) as well as a New Zealand Licensed Immigration Adviser.
He is a graduate of RMIT University Australia and has worked many years at top Australian banks. The company follows strong ethical values and assists its clients in the best possible manners with authentic immigration advice.
The company has thousands of happy clients well settled in Australia, New Zealand, Canada, UK, Germany, Ireland & Singapore. Apart from immigration services, the company provides very high-quality IELTS, PTE, and English speaking training.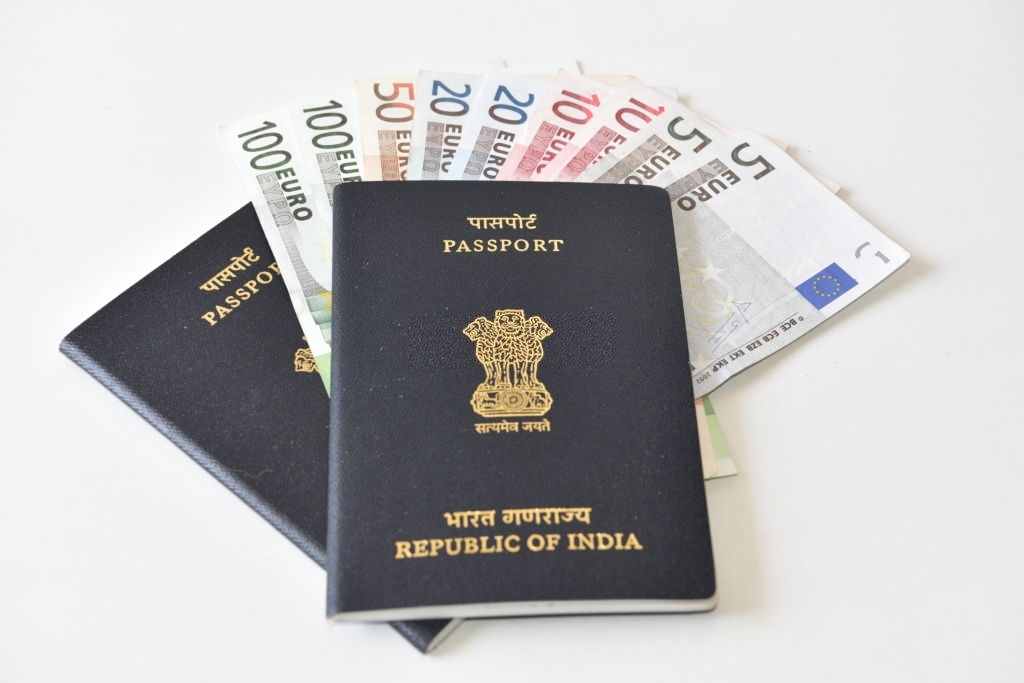 Such a circumstance can easily be compared to giving an exam. Why might you ask? Well, the reason is – you don't know for certain if your application will be accepted or not. It's indeed a tough situation to be in because chances are there that your visa application might get even rejected as well.
That's where visa consultants come in as they can assist you with their correct expertise and therefore identify all the potential problems that you might be facing at the moment.
This will ensure that your entire visa application process goes on smoothly. Therefore, in this article, we are going to discuss the main job role of a visa consultant along with the various qualities that an ideal visa consultant should always possess. So, without further ado, let's jump right into the topic at hand.
Who is a Visa Consultant?
A visa consultant or immigration agent is a person who provides immigration advice or visa services to applicants who wish to travel overseas for a specific purpose.
Among all types of visas discussed above, student visas are a very popular type of visa, especially in north India. There are many students from various cities of Punjab and Haryana including Chandigarh, Ambala, Ladwa. It is very important you choose the best visa consultant for your visa application.
Experienced and qualified visa consultant like a Registered Migration Agent (MARA Agent), New Zealand Licensed Immigration Adviser can provide you better and authentic immigration advice as compared to an unregistered, unlicensed, or inexperienced visa consultant.
It should be noted that a visa consultant's primary job is to help individuals who are planning to get relocated internationally. Their role is to ensure that their client doesn't face any legal issues while moving from one country to another internationally – especially when obtaining relocation and other immigration documents.
The visa consultant is also tasked with the responsibility of providing the client with guidance and advice on how you can obtain the required documents to get internationally relocated.
Therefore, we ensure that the above-mentioned process goes extremely smoothly for you. Since we work within strict timelines & schedules, we tend to communicate without clients via telephone or email mostly.
We ensure that each of our clients is treated individually so that the entire process is custom-tailored to their needs. We also have a strong understanding of the control procedures that are put in place regarding any rules & regulations about that specific country.
What does Visa Consultant do?
A visa consultant provides various types of services including immigration advice, preparation, and lodgement of various types of visa applications, handling immigration matters like appeals or lodging complaints against a decision.
The following are some of the main functions of a visa consultant:
The visa consultant is tasked with the responsibility to oversee all the major aspects of the visa obtaining process so that the procedure continues smoothly.
The visa consultant should always interview all the required clients and therefore deal with all the major applications face to face to ensure that the client is suitable for the visa approval.
The visa consultant should always oversee the completion of all the required visas as well as the immigration documents within the given time frame given by the respective government.
The visa consultant should make sure that all the information that has been provided by the client is correct and accurate. Such a check must be done before preparing all the required legal documents.
The visa consultants should be able to prepare all the required fee quotations along with any extra information asked by the authorities or the client.
The visa consultant should be able to maintain a strong working relationship with the clients as well as the visa approval authorities.
The visa consultant should be able to help the client to obtain the required visa along with other documentation such as green cards and such.
The visa consultant should be able to undertake full responsibility for immigration operations and issues. He or she should also remain up to date with all the latest changes in rules and regulations with the government legislation of the concerned country.
5 Qualities of Best Visa Consultant
The best visa consultant must have sound knowledge of immigration laws and visa processes especially in the areas of their expertise. The best visa consultant must act in the best interest of their client. Best visa consultants should have great ethics and must follow moral values. A visa consultant must provide authentic and genuine advice to their client and charge reasonable fees.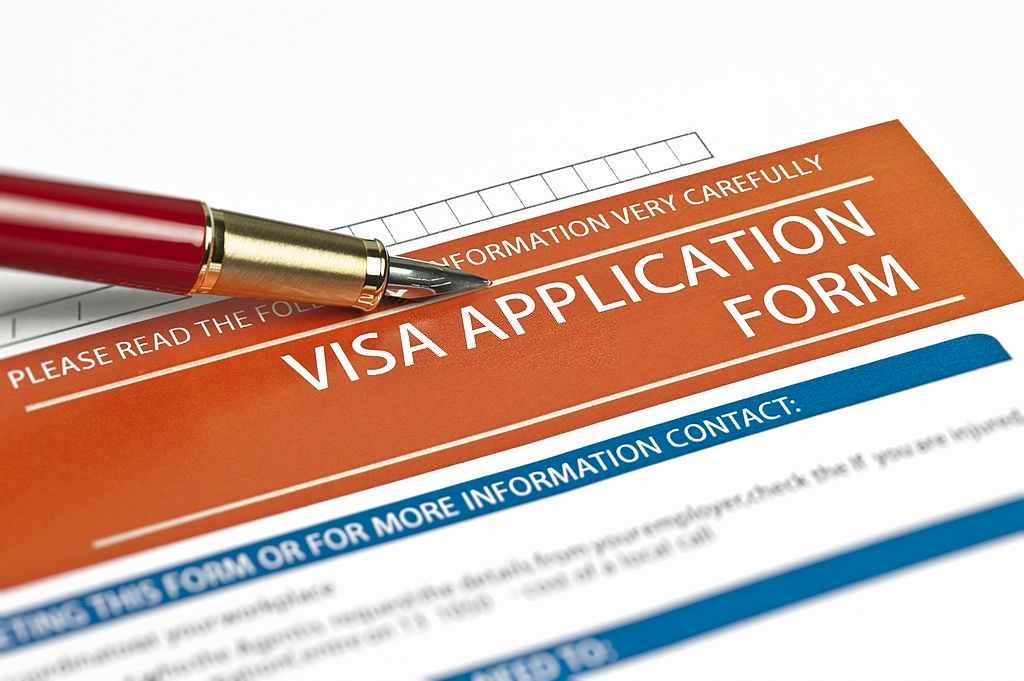 If you're planning to hire the best visa consultant for yourself, then you need to look at the following qualities for the same:
The Experience
The visa consultant who has related experience in this field is regarded to be the best in the business. There's no doubt that the information on the related subject matter and knowledge related to the immigration laws & regulations is indeed priceless.
This is because such an experience will help you get a hassle-free and convenient visa approval process. The experience will indeed go a long way in ensuring that each migrant is assisted at every essential step.
With the help of such an experience, the visa consultant would be able to guide the client regarding the application filing method.
You can also proceed to ask the visa consultant whether they are capable of handling your case or if they have handled a case such as yours before. This will help you know about the consultant's success rate.
The Communication Skills
It should be kept in mind that a part of a visa consultant's job is to directly talk to a bunch of people – including clients and the relevant authorities who have the power to approve the visa. When you'll be hiring a competent visa consultant, you should expect excellent communication skills and should ensure that the person can make your approval application a success.
The visa consultant should be able to communicate with you in such a manner that you'll be able to know the intricacies of the visa application procedure.
There will be times when you'll be confused regarding certain terms and abbreviations of the visa application – which is where your visa consultant should come to your rescue. It's indeed a benefit if the visa consultant can communicate with the client using the language that the client is comfortable with.
The Qualification & Competency
It should be remembered that the greatest talent of a visa consultant should be his or her qualification. The person should possess all the relevant piece of information that is required to complete the immigration approval procedure.
Based on the knowledge as well as the qualification of the visa consultant, you'll be able to know the number of days the approval process might take.
If the person can tackle all kinds of cases and is well-qualified for the job, then you can be sure that your work will be done without any failures.
The Patience
There's no denying that the main job of a visa consultant is to deal with clients and authorities, which means that the person has to meet multiple people at any given date. There will be multiple instances when the consultant will be bombarded with questions from clients asking about the status of the visa approval procedure.
You must know that an excellent immigration or visa consultant should be able to deal with such levels of high inquiries with ease – without getting annoyed or irritated. The person should have the capability to understand the client's needs and wants – with enough patience and perseverance.
The Collaborativeness
In a visa approval process, the success of getting finally approved will depend on the visa consultant expertise as well as the said client's trust factor. Both of the parties should be able to work together to ensure that the overall chances of getting the visa approved is always high. This is where collaborative effort should make all the difference.
The client should trust his or her hired visa consultant to provide with all the necessary information on the matter. On the other hand, the visa consultant should have the expertise to ensure that the trust factor is maintained and the client finally obtains the visa approval.
Service we provide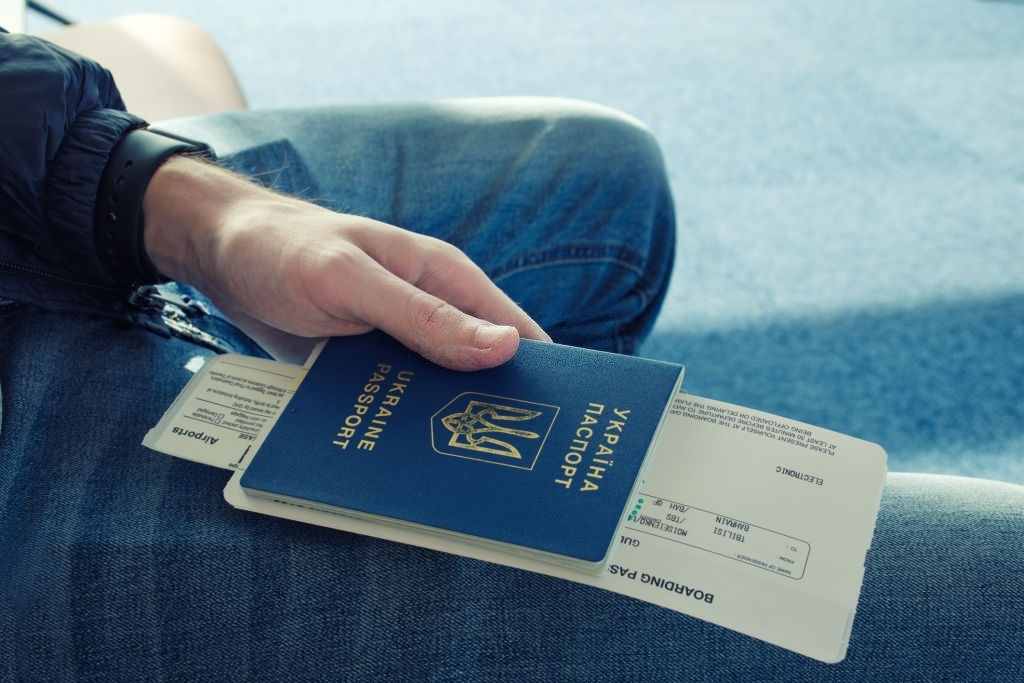 Applying for an Australian student visa can be stressful, which is the reason why we have a wide range of services related to visa to make your investment worthwhile. Contact us today.
Want to pursue the dream of studying in a country like New Zealand? We make sure that your visa approval process goes smooth & steady. Get yours today.
Student visa services for Canada
It's your time to apply for a Canadian visa so that you can pursue your academic dream. Enroll today with our wide range of visa services.
Student visa services for the UK
We have a wide range of student visa services when it comes to relocating to the UK. If you're interested, feel free to get in touch with us.
Student visa services for Germany
Are you planning to study in Germany to specialize in the automobile industry? Get in touch with us to obtain your student visa today.
Visitor visa services for Australia
Looking to visit Australia for business or tourism? Obtain the correct visa approval services from us.
Visitor visa services for New Zealand
Planning to visit your friends and family in New Zealand after a long time? We provide the best available visa services for you to enjoy.
Visitor visa services for Canada
Need to head over to Canada on an urgent business need? Don't worry as you can contact us for optimum visitor visa services according to your needs.
Visitor visa services for the UK
Wanting to visit the UK regularly over a long period? We've got the correct solution with our world-class visa services.
Visitor visa services for Germany
Need assistance in obtaining a visitor visa to help you relocate to Germany? We've got the perfect solution for you with our visitor visa services.
Australia Skilled migration visa
In case you want to migrate to Australia for a job, you'll need a competent visa that suits your work. Contact us to get you started on the approval process.
Australia subclass 491 visa
If you want a temporary visa that's made for skilled workers who want to work & stay in Australia – then you can connect with us to get yours today.
Australia student visa subclass 500
Is there a course of study that you want to participate in Australia? Get all the relevant information via our professional visa consultants.
New Zealand partnership visa
You and your partner can directly apply for a Partnership Visa in New Zealand. Stay in touch with us, and we will help to sort everything.
New Zealand work visa
Want to live and work temporarily in New Zealand? We will ensure that your visa approval gets through at the earliest so that you can start earning right away.
New Zealand visitor visa
With a New Zealand visitor visa, you can now travel to the said country for nine months. Be it a holiday or a business purpose – we'll get everything sorted out for you.
Countries we serve
Australia
Become inspired to visit Australia – the land of kangaroos – with our competent visa consultant services.
New Zealand
It's your time to enjoy the beautiful island country of New Zealand with our multiple visa services including tourist and student visas.
Canada
Migrate to the country of Canada with minimal hassles, as our professional visa consultants will take care of your requirements.
UK
Walk into one of the most historic countries of Europe with our ideal visa services tailored to fit your needs.
Germany
Enjoy the German culture and society by obtaining the perfect visa services through one of our professional visa consultants.
Singapore
Heading over to Singapore – be it for business or other requirements – we are always by your side with our experienced visa consultants.
Conclusion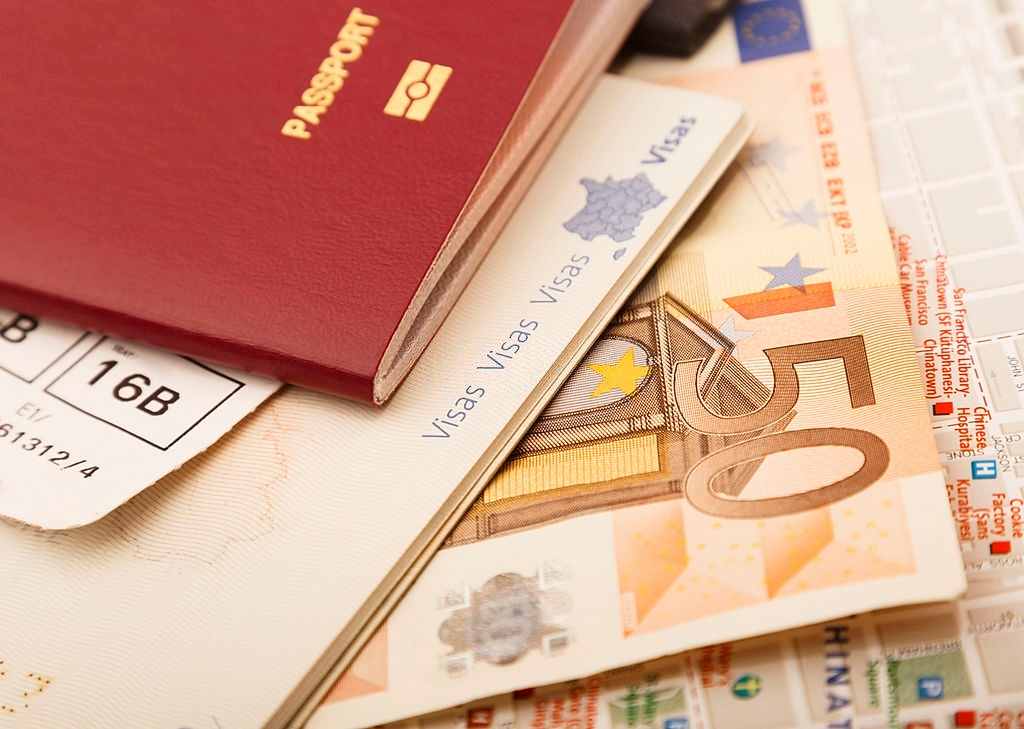 At the end of the day, in a nutshell, a visa consultant helps in saving your precious time and money. You don't have to spend your useful time and hard-earned money making multiple applications for your visa approval procedure – because with the help of a visa consultant's expertise – you can get your job done as soon as possible without any headache.
Therefore, you should not waste any more time doing needless errands when you can get the best visa consultant services courtesy of our trained professionals. In case you do need a helping hand in ensuring that your visa application gets approved, then be sure to get in touch with us and let us know.
Also Read:-