Life is all about learning. We need to prepare ourselves before we try to grab on to our desired opportunities. Educating ourselves is one thing, but in order to increase our horizon of opportunities, we need to excel in our communicative skills, especially English language.
Imagine yourself in a job interview: you have the required educational qualification, skills, and overview of your field of interest, but you are unable to deliver your confidence by the way you speak English. You are not fluent enough to impress the recruiters and hence you lose your way to your dream job.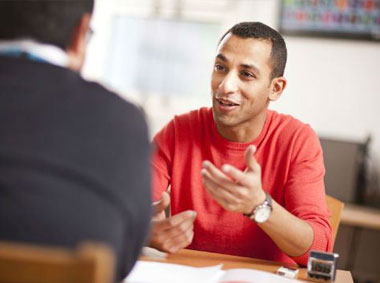 English being an international language, it is widely spoken in most of the countries. The benefit of knowing the language and to be able to speak is countless. You can travel anywhere in this world and face no such difficulty in communicating with the local people. You will always find someone or the other who understands English and guide you through.
When it comes to living in a country like India, it becomes more important to be able to speak English fluently. India follows the British English customs and so do all the schools and firms. Hindi as a language is not internationally accepted, whereas for Indians English is.
This makes it more important for us to be good in spoken English. Knowing English language can help anybody to get hold of the current world more easily.
Having the language in your grip can make you feel confident while communicating with anybody. English broadens the spectrum of job opportunities, the possibility of a better career, and educational limitations.
Once you have the fluency of English language in your grip, one can literally boost up their personality within a few months. It can help anybody cross that confidence barrier that one has for themselves. Most people, may it be adults or students, hesitate when it comes down to be able to speak English fluently. This fear needs to be eliminated from each individual.
English becomes an important bridge when we think of connecting ourselves with the global fast running world.
Hence, in this article, we would try to inform you of the best coaching institutes that offer the best training in spoken English in Ambala, India.
best Spoken English coaching institutes in Ambala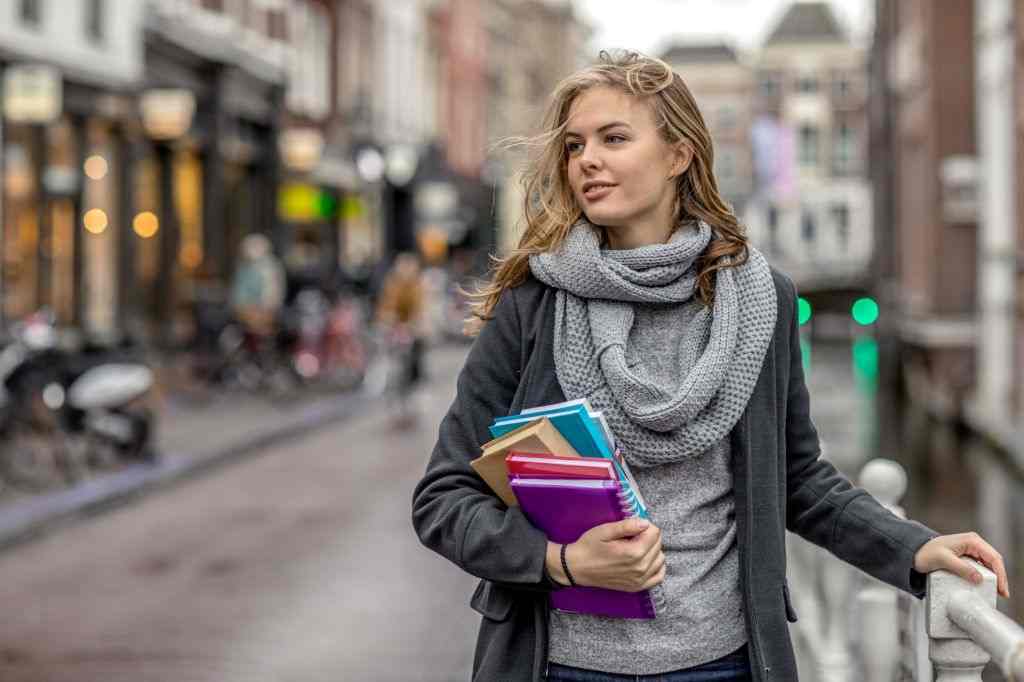 Expertimmi
About
Founded in 2006, Expertimmi is one of the leading and best Spoken English coaching institutes in Ambala. They have a credible track record of successful students and has become a highly successful spoken English institute in Ambala throughout the last few years.
Contact Info
Address: #8A, Panna Cottage, Jagadhari Road, opp. Girls Hostel, Ambala Cantt, Haryana 133001
Phone: 0171 400 1421
English Wars – for Spoken English
About
English wars as a coaching centre was funded and organised by the recognised Shingari Enterprises on 22nd April, 2019. One of the reasons that English Wars has emerged as one of the reliable educational institutes in Ambala is because of its team of faculty members. The educators go our of the league to help the students achieve success.
The institute deems to be concerned about their student's wellbeing. The faculty here is highly skilled and well experienced in their field of knowledge. They believe that every individual has a different speed of learning and hence try their best to provide a student-friendly environment in all the declared programs.
The track records of students has been extremely good by far as well. With flexible facilities regarding different batches, the institute ensures personal care to their students when it comes to learning English language.
Reasons to choose English Wars in Ambala
Apart from the team of certified educators and faculty, English Wars as an institute provides a wide range of programs that extends to spoken English, IELTS, PTE ext.
Their coaching is open to any individual who seeks to attain a certified learning from best educators across the city.
Some of the facilities provided by the institute are:
Latest and revised study materials.
Flexible timings for classes
Personal attention to each student.
Reliable faculty
Assured results.
The fee structure of English wars is also quite reasonable and pocket friendly. The location is also very easy to access. Below are the modes of contact to help students reach out for their queries:
Address: Shop no 2075-76, 1st Floor, Shingari Complex, Baldev Nagar, Ambala, Haryana 134003
Phone: 098542 22225
American Institute of English Language pvt. Ltd
About
American institute of English as an educational platform strongly believes that they can help students achieve that fluency in spoken English that is required in every day routine. They believe that English is an extremely important language in countries like India in order to have a desired professional career.
Through their logo, they stand by the statement of themselves being 'The Speaking People'. This affirmation is enough to ensure how serious they are with their educational programs.
Started in 1991, the American Institute is consisted of finely selected educators with the best skills and experience. Along with their centre at Ambala, the institute has a number of sub divisions in northern India as well.
The institute provides a certain concept of inflicting learning among their students which is fairly unique. Not following the traditional method of language learning which is generally practiced in schools and colleges, this institute conducts a 90-hour method, i.e, a 3-month programme. This is how simple they have made their learning to be.
Reasons to choose American Institute of English Language
The institute provides a personality development programme that helps their students get a grip on the language in a 90- hours programme span. It ensures a personal one-to-one training to each of its students and focuses on solving their needs as well.
The institute conducts various debates, seminars, interview classes and personality development courses that would help students achieve the desired confidence when it comes to excelling in communication.
The students here are also provided with regular assignments, assessment tests, booklets and their performances and improvements are also closely monitored by the faculty members.
Special features of the institute:
The students will have the access to a library which is included in the fee structure with no extra cost.
A life long commitment of membership will be provided to the students to be in touch with the institute forever.
The conversation rooms are different for men and women to ensure a sense of security.
Visual tape recording will be provided to help the students learn better.
No such required educational qualification to enrol in this course.
In order to get in touch with the institute, you can refer to the following contacts:
Address: S.C.O. 17, II Floor, Vikas Vihar, Ambala, Haryana 134003
Phone: 0171 329 2122
Touchstone Educationals
About
Touchstone Educationals is one of the promising institutes of Ambala that provides a wide range of programmes to individuals coming from different backgrounds. It extends its facilities to school students, college going students, people seeking for jobs, and also house wives who want to speak English fluently.
The institute provides an integrated course on personality development through their fundamental English-speaking courses.
Reasons to choose Touchstone Educationals
The institute provides a four-level integrated English-speaking courses for individuals having different levels of capabilities. Their methodology of teaching is different for all kinds of students who face difficulty in grabbing the concept of Spken English. This is how they segregate their batches among their students.
They provide the latest comprehensive study materials and time to time mock tests.
Equipped with a well-dedicated set of staffs and educators, this institute ensures that it can help anybody achieve their desired fluency when it comes to learning English.
Mode of getting in touch with the institute:
Address: Sco No.35, Prem Nagar, Ambala, Haryana 134003
Phone 017 1244 4040
IELTS Café
About
IELTS Café in Ambala is one of the most renowned institutes when it comes to learning Spoken English and other English Oriented courses. Located in one of the prime locations of the city, the institute is very dedicated about its courses and how it brings to its students the best of the coaching.
Equipped with professional educators, the institute is well aware that each student has its own weaknesses and hence it ensures to provide personal care for all. Apart from their Spoken English classes, they also provide a weekly public speaking and confidence development class that helps the students get over their fear of speaking and communicating with others in English.
Reasons to choose IELTS Café
IELTS café not only just provides the basics of English language required to use on an every day bias, but it also covers all the fundamentals of English language as a whole. From grammar, to tenses and pronunciations, the institute widens a student's knowledge till the depth.
What IELTS cafe offers in their programme:
Grammatical rules and basics of English Language.
Phrases and idioms
Tenses
Punctuations
Pronunciations etc
The institute also provides a delayed learning in the daily communicative sentences required in day-to-day life. It also provides a comprehensive study on vocabulary which is equally important.
What the students get in their courses:
Personal one to one care from educators
Small and compact batches
Technologically advanced gadgets in classrooms
A demo class before you decide to enrol in the institute
In order to get in touch with the institute you can contact:
Phone: 9728830999
Address: #4283, first floor Hill Road, Ambala Cantt, 133001.
Things to consider before choosing spoken English coaching in Ambala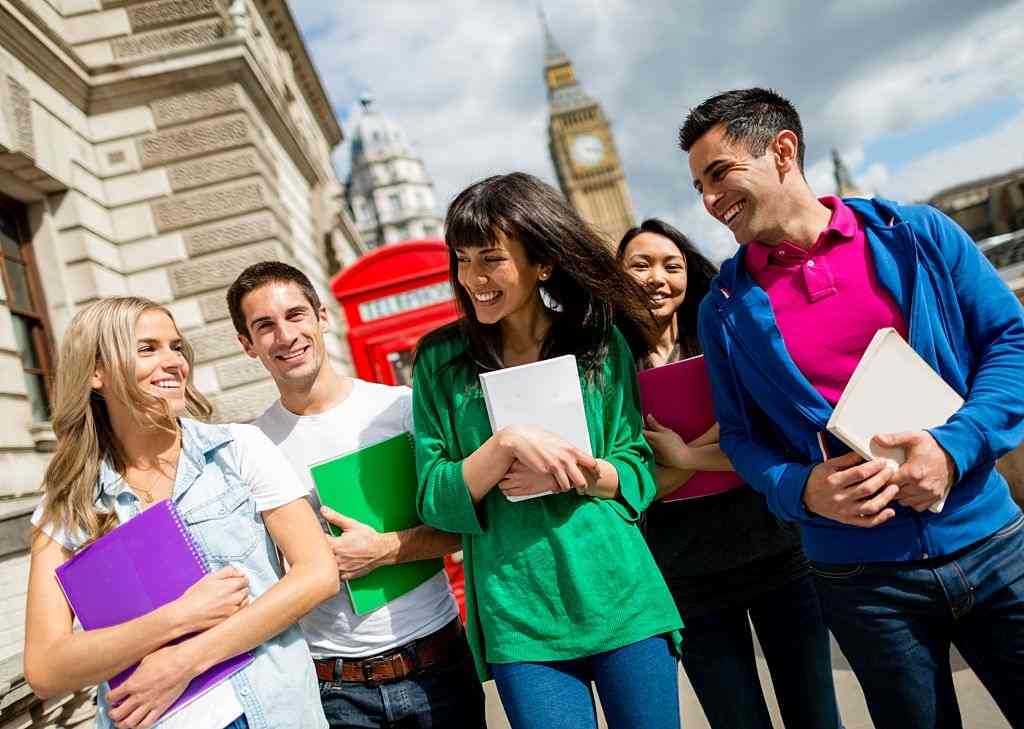 Faculty
Before you enrol yourself with any of the institute in Ambala, always took forward to check the educational qualifications of the faculty members. Never forget to check with the reviews of students who have already done a course with the institute and how they feel about the way of teaching of the educators. Always demand a demonstrative class before you finally put your time and money.
Fee structure
Before you decide to go forward with enrolling in any institute, always check with the fee structure stated on the website of these institute. Always ensure if the institute is providing instalment facilities for its students and students loan as well.
Track record of institutes
It is always advisable that you inform yourself with the previous success stories of students who have already studied in the particular institute where you are wanting to enrol. Be sure to read the reviews, also how long the institute had been in the educational line. It is better to enrol in a recognised and older institute that a new-bee in town.
Study material and test series
It is important to enrol with an institute that has a reliable and well-designed set of modules and study material that comprises of both online and offline access to booklets and test. The modules should be in a delayed and self-explanatory pattern that would help the students learn better even at home apart from the classroom learning.
Conclusion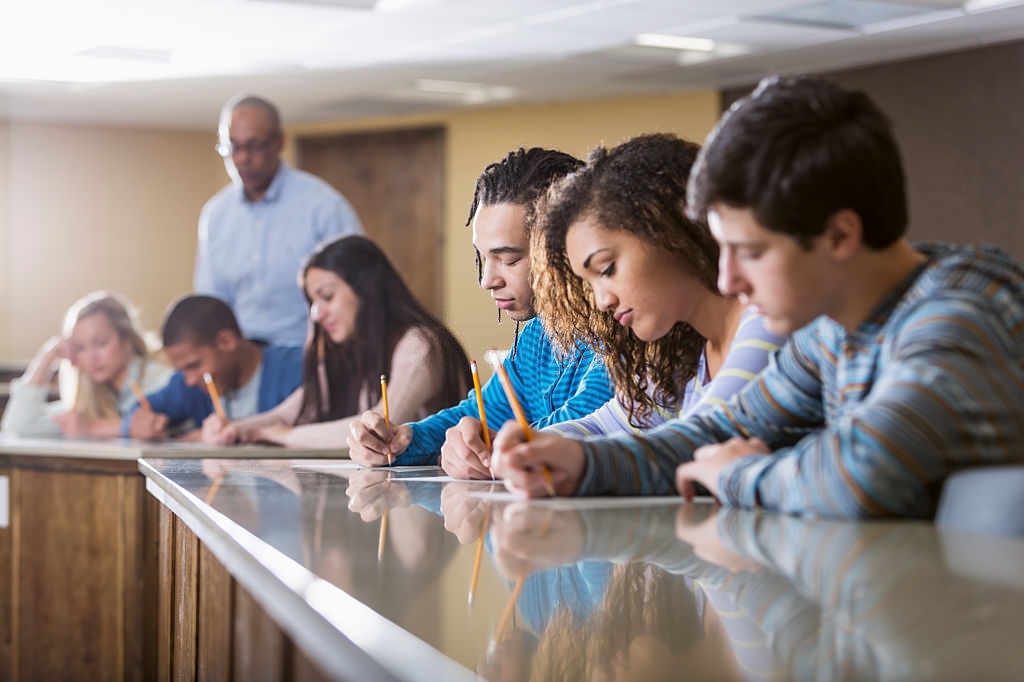 Any individual who wants to learn a newer language should motivate themselves well enough to be able to complete the journey of fully knowing that language. English is extremely important for us Indians. Since it is not our mother tongue it creates in us a sense of hesitation and under- confidence. Hence, if you are motivating yourself to overcome your hesitations, stick to it till you fully learn it.
For any individual, practice brings perfection. You might stumble with the words initially, but an everyday effort will surely work your way towards perfection. You will be able to communicate fluently and confidently.
Is it important that the students choose a reliable institute and put their full efforts accordingly. 
Also Read:-