Moving to another country is not a small thing to do because there are multiple rules & regulations that you have to pertain to. So, if you're planning to move to the country of Australia – otherwise known as the land of beaches and sunshine – you need to first apply for a visa. But, how do you start the application procedure in the first place? That's where a migration agent comes in and thereby will be able to help you out.
Keeping the same in intention, in this article we are going to discuss everything you need to know about MARA agents so that you can make the correct decision while choosing one of them.
What is MARA?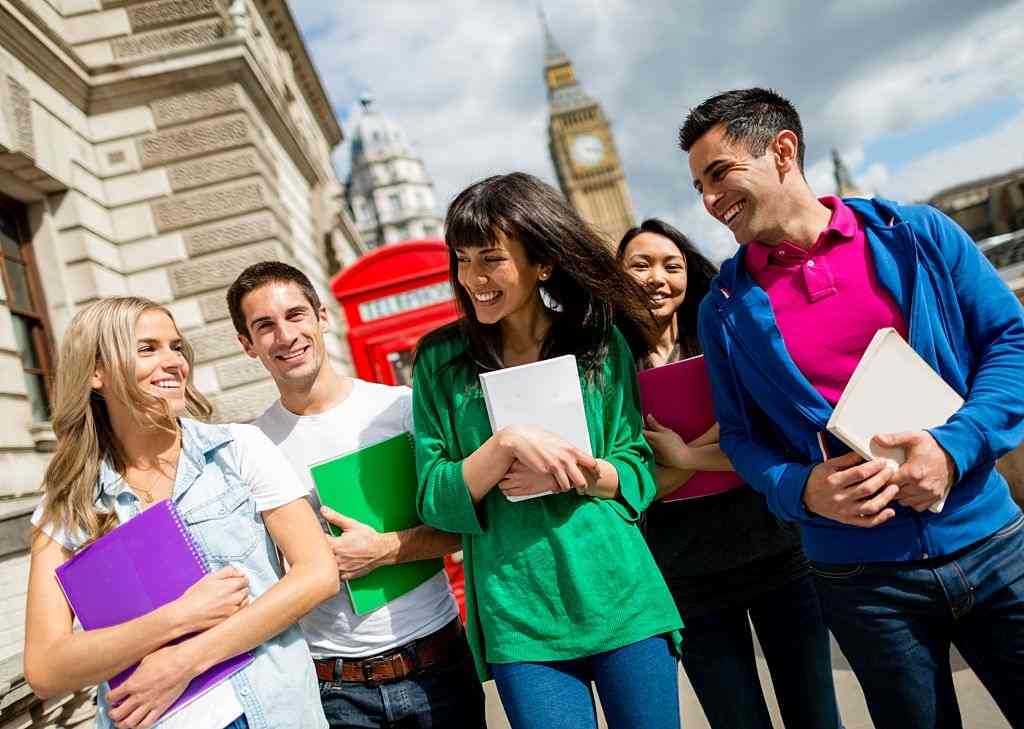 MARA or otherwise known as Migration Agents Registration Authority helps people in providing them immigration advice (when moving from one country to another) as well as much-needed assistance to immigrants who are coming from other countries.
It should be realized that a qualified migration agent should always have a practicing certificate that is legal and has been issued by the respective Australian authorizing body.
With the help of a migration agent, you'll be able to easily navigate the most complex world of visa applications. There's no denying that a migration agent is especially a very good choice for people out there who don't feel comfortable lodging an immigration application on their own. Furthermore, people who are unsure regarding their possible immigration options should always consult a migration agent.
How to check the authenticity of MARA Agent?
The first and foremost way to check the authenticity of a MARA agent is to verify the official certificate given by the Australian MARA organization. Therefore, you must check the overall credentials of the MARA agent before you plan to take their services. You can directly head over to the MARA website and then search for the agent based on his or her name & location.
If the MARA agent is genuine, then that person will have a MARN or Migration Agent Registration Number. Only the licensed immigration agents in Australia have MARN.
Moreover, it's also mandatory for all the MARA agents to show their MARN on their website (in case they have one). In case you don't find the MARN, then it's better to avoid their services altogether. It's indeed illegal to provide Australian immigration services without the MARN certification.
How a MARA Agent can help you to study abroad?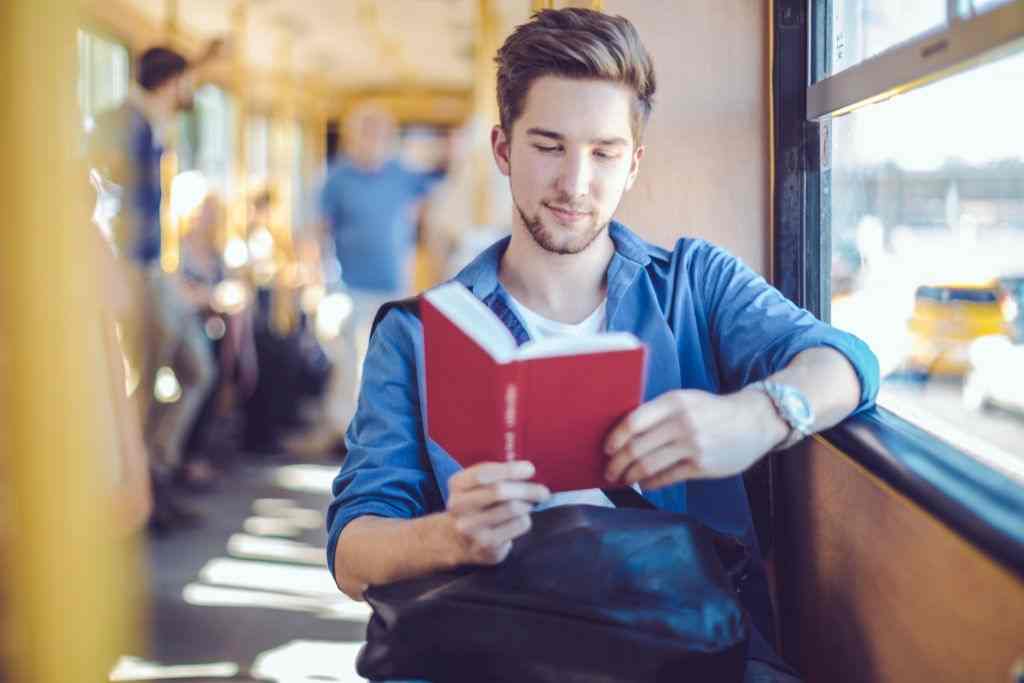 It should be perceived that the decision to use a migration agent can be a personal one. Therefore, you can either decide to perform the procedure on your own or proceed to take the help of a professional migration agent. You should remember that the entire process and laws relating to the Australian immigration rules are very difficult to navigate for a common person. If English is not your native, then you'll have more problems in doing so.
There's the option to apply for more than 140 visas – which are each applicable to different scenarios – with carrying different requirements. Therefore, taking the help of a migration agent is highly recommended. It will be able to help you save time, money, and hassles.
The main value of hiring a MARA agent lies in their ideal ability to help you apply for the correct type of visa, while also preparing the necessary documents for the same. This will ensure that a valid visa application will be submitted to the relevant authorities. It should be realized that even small mistakes can make the whole application invalid.
Generally, a MARA agent will able to help you with the following sets of actions:
Help you in preparing the overall visa application.
To be able to advise you on what would be the best option for you.
Ensuring that the documents you submit are up to the standards.
Provides you with an honest opinion about your overall eligibility chances.
Monitor the entire progression of your visa application.
Avoid any type of inaccuracies in the visa application.
Educate you in knowing everything there is to know about the visa eligibility and application process.
5 Things to consider before choosing MARA Agent for study abroad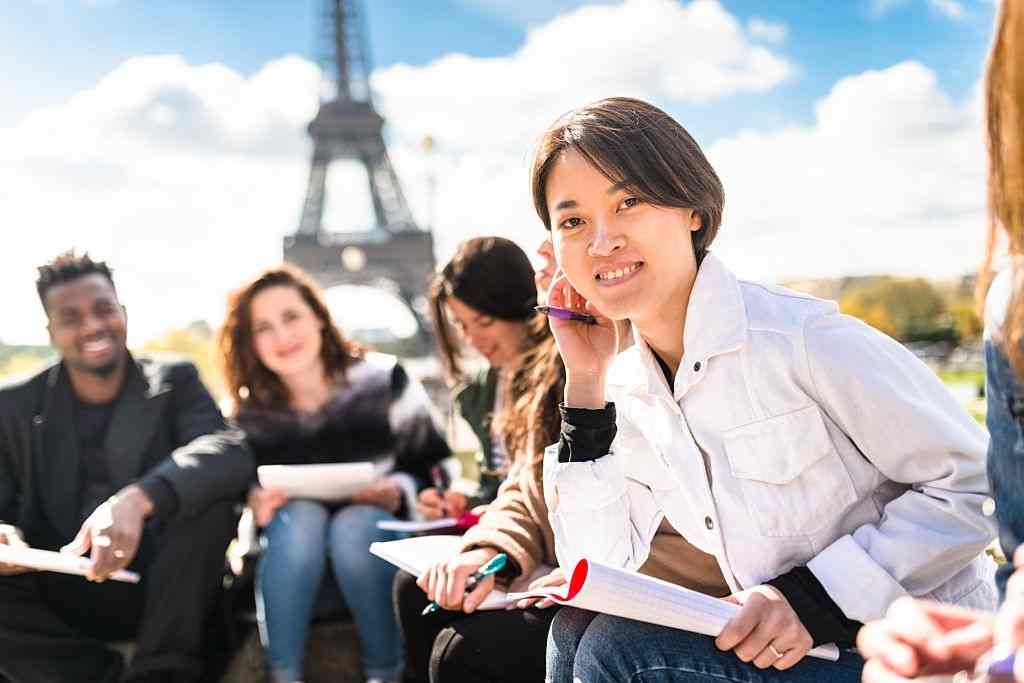 Registration With MARA
This is the first thing that you should be checking about the MARA agent is that whether he or she registered and there is a MARN certification. MARA is the regulatory board that controls all the migration agents. If the agent is not registered with MARA, then there's no point in dealing with the same person. It should be perceived that agents who are registered with MARA always stay updated with the latest regulation changes as well as the migration laws of Australia. Unregistered agents will easily scam you of thousands of dollars, which is why they are not worth the hassle.
Peer Reviews
One of the most crucial ways to find out whether a migration agent is good or not by checking with the agent's previous or other clients. This is what you call peer reviews.
You can head over to Google and thereby check the customer reviews regarding the agent that is questioned. Always look for genuine reviews and read them in detail, so that you can know their practices and how well they treat their clients.
Meet Face-To-Face
Before you get the process on-going, it's important to meet your agent and thereby have a deep discussion regarding your visa eligibility. Many people try to skip this step to save time, but you must remember that this is the only way you'll be able to know whether the agent is genuine and will be able to do the task.
You can proceed to ask the agent some of the questions you have in mind and then see whether you get satisfactory replies or not. In case you cannot meet with the agent face-to-face, you can always arrange a video call for the same.
Experience
It should be realized that inexperienced MARA agents tend to be cheaper and therefore can easily put your entire application at risk. Since the immigration system in Australia is incredibly complex, it's better to always go with an agent who knows the industry for quite some time. You can always ask the agent regarding his or her years of experience.
Success Rate
A migration agent is judged on his or her success rate – in regards to the number of applications been filed versus the ones that are approved. Therefore, if the success rate is not high, then that means the agent is not doing the application process in the correct manner – which is why the application is rejected most of the time. Always proceed with an agent that has a higher success rate, even it means paying extra.
Conclusion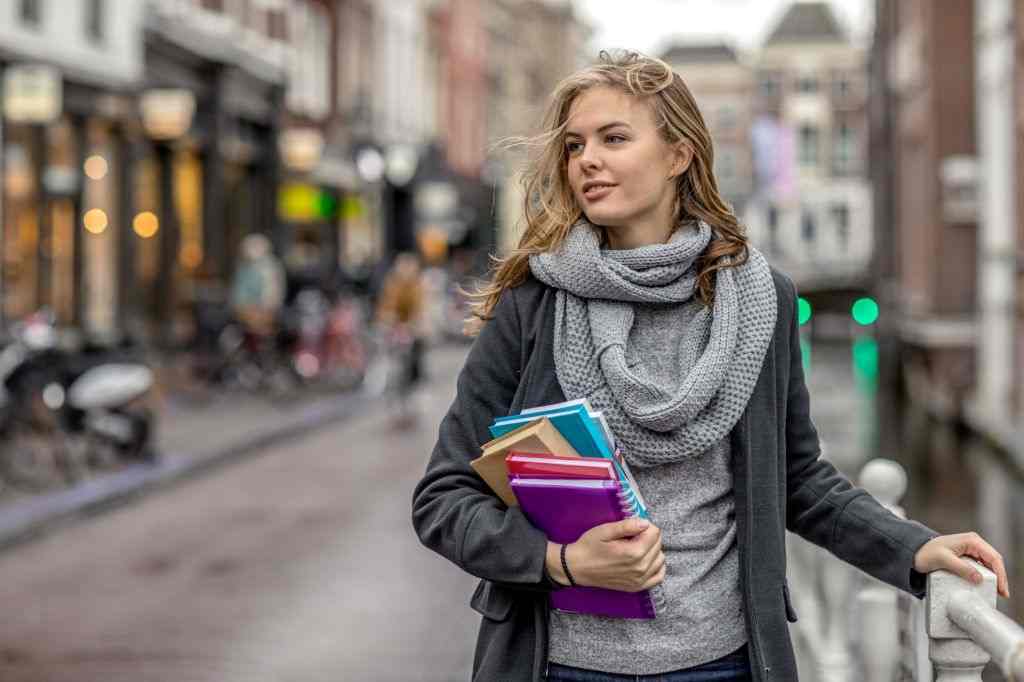 At first glance, you might think that the Australian immigration process is easy & straightforward. But, the reality is that – it's a lot challenging that it makes out to be. And to handle all those procedures, you require the assistance of a MARA agent.
We hope you liked our in-depth explanation of everything there is to know about MARA agents and in case you have any queries, you can definitely reach out to us.   
Also Read:-